10 Ways to Spoil Your Dog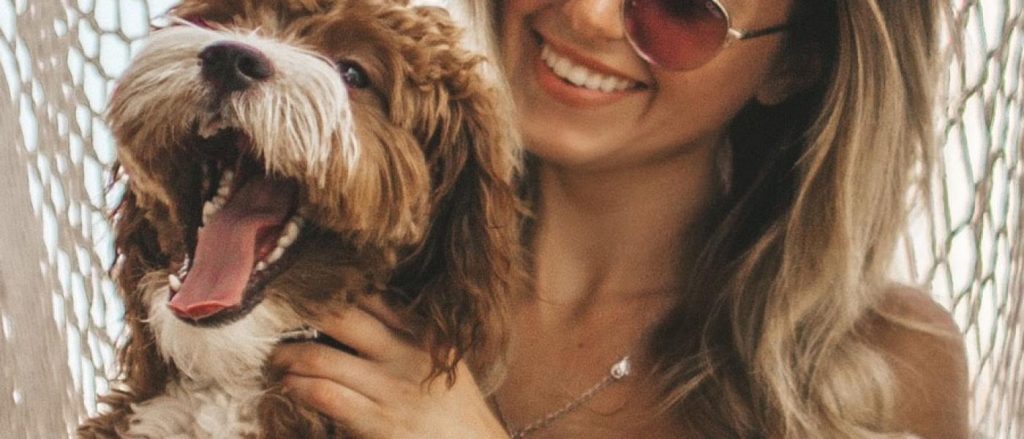 Read the 10 ways to pamper your pup all day long for #SpoilYourDogDay!
Being the loving pet parent that you are, there is no doubt you love and cuddle your dog every day! However it's time to pull out all of the stops and indulge your dog for #SpoilYourDogDay. We came up with ten puppy-approved ways to spoil your dog silly!
1) Treat Your Dog to Some Extra Treats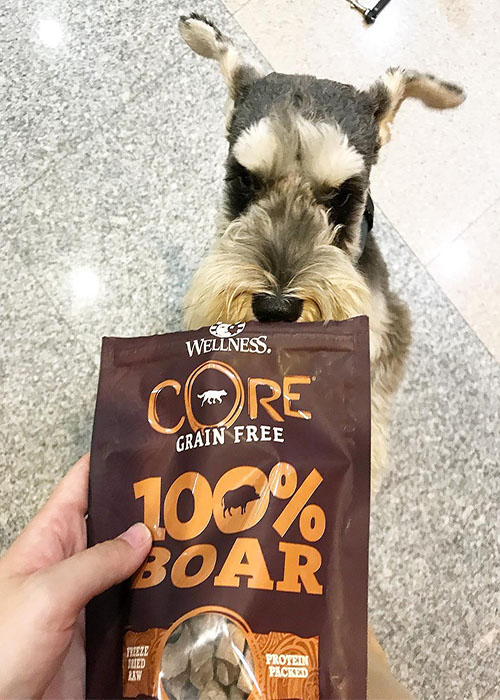 While normally we wouldn't suggest extra treats, by #SpoilYourDogDay is only one day, so throw a few extra treats your dog's way. If they are healthy treats that your dog loves, then you won't feel as guilty pulling them out a few extra times and will be able to enjoy the moment as your dog leaps and barks for joy.
2) Indulge Your Dog with a Doggie Massage
Dogs love and benefit from massages just as much as people by improving circulation. Spoil and pamper your dog by watching a YouTube video (or three or four) and learning how to relax you pup!
3) Go Shopping for a New Toy Together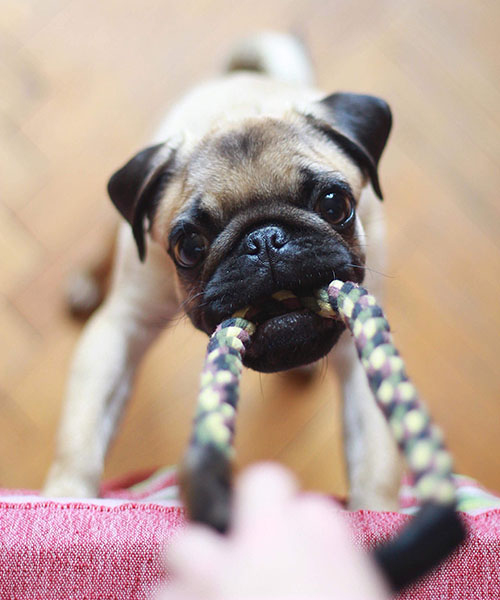 If you have a playful pup, then there is no time like Spoil Your Dog Day than to visit the pet store and to let your dog find a new toy that makes them want to run, jump and flip for joy.
4) Clear Your Afternoon to Your Dog's Favorite Things
Time is one of the greatest gifts you can give someone you love. Call the office and clear your afternoon then go pick up your dog for a long, impromptu afternoon of all of your favorite things whether it is dining out, strolling the sidewalk, visiting the park or discovering a new hiking trail.
5) Take a Nice, Long Drive Together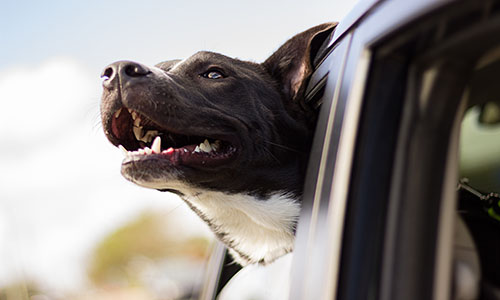 Have you ever noticed how the happiest dogs are the ones hanging out of their owner's window as they drive down a sprawling stretch of empty roadway? If it's one of their favorite things, take your dog on an extra-long drive to wherever the heart desires.
6) Upgrade Your Dog's Accommodations
Don't you feel like royalty when you get a new mattress or a new set of sheets? Your dog feels the same way. Upgrade his or her food and water dish and bedding to something ultra-cozy and (most importantly) brand new.
7) Go for a Swim Together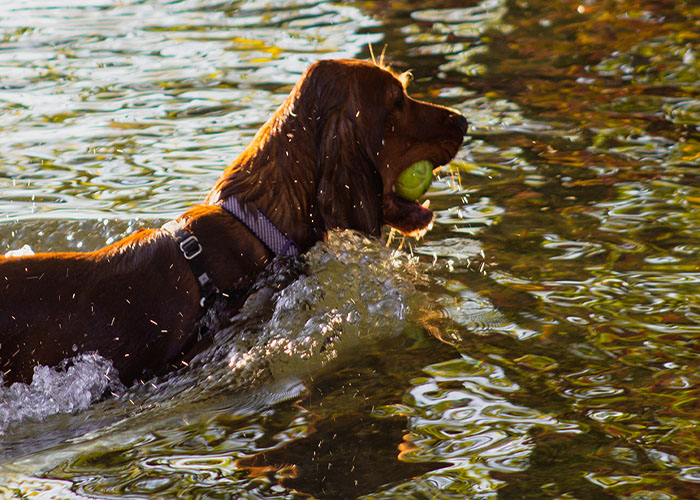 One thing about the dog days of Summer is that they are hot, hot, hot. If your dog knows how to swim, take them to a pool or a beach where you can both dive in, swim around and cool off together.
8) Schedule a Doggie Playdate
If you have an outgoing dog who loves hanging out with her friends or at the doggie playground, then schedule a playdate with her favorite canine friends, or take a long afternoon at the dog park. Give her the social hour she deserves.
9) Get a Puppy Pedicure
While not all dogs love visiting the groomer and getting fur washed and nails trimmed, it feels like heaven for some dogs. If your dog loves a spa day, then schedule one on Spoil Your Dog Day and splurge on the deluxe treatment.
10) Let Your Dog Get Dirty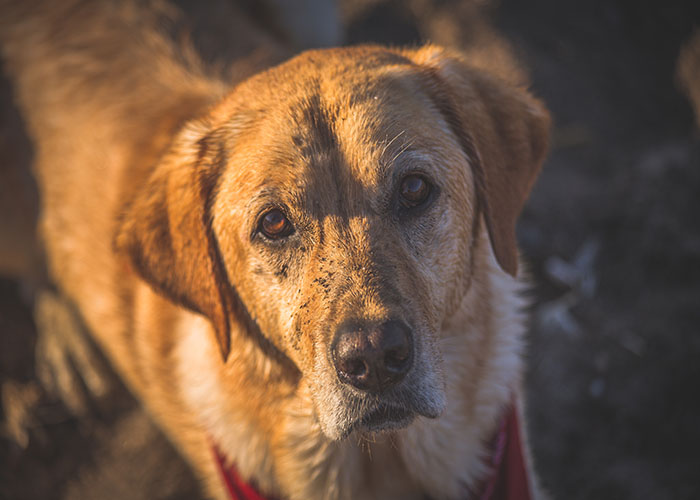 This last way to spoil your dog may be in sharp contrast to taking your dog for a luxury pampering session, but for the dogs that love to get dirty, nothing will please them more than taking them to the backyard or happy place where they can frolic and roll around in the dirt like no one's watching.
On Spoil Your Dog Day, we at Wellness Pet Food endorse a few extra treats. Treat your dog guilt free with Wellness Pet Food's WellBites, WellBars or Puppy Bites snacks. All of Wellness' snacks are made with natural ingredients, just like our other dog food recipes, so your dog gets treated while staying healthy!