5 Ways You Can Help Animals in Need During COVID-19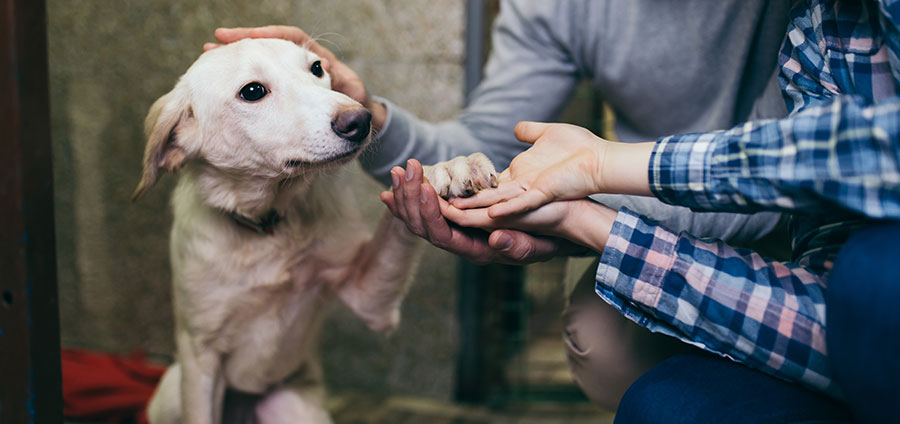 If you're like a lot of people currently home and glued to the news during this health crisis, you may feel like there's not much you can do to help. The good news is that there are things you can do as an animal lover now to help animals in need during this unprecedented time.
Many animal shelters across the country have had to shut their doors in recent days to protect against the spread of the virus.
First, it is important to know that according to multiple health organizations, animals are not at risk for contracting coronavirus. But they do need our help, now more than ever.
These are 5 things you can do right now to ease the burden on local animal shelters, compiled in part by our partner Best Friends Animal Society: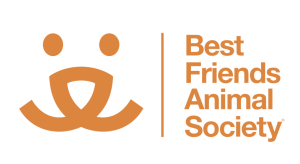 1. Foster:
First and foremost, foster. It's one of the biggest needs right now. If you can help even for a short time it will make a huge difference. Visit the Best Friends Animal Society network partner webpage to find an organization near you.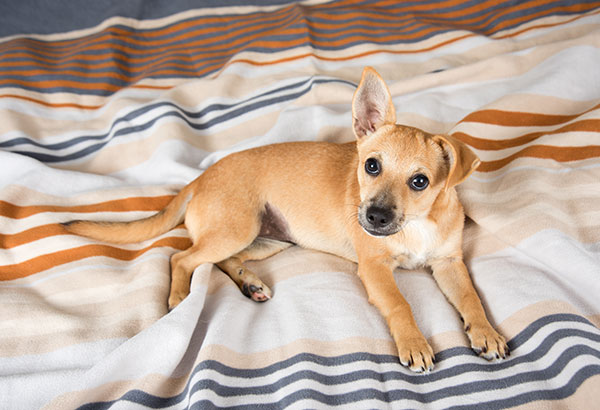 2. Volunteer:
If you have the capacity to volunteer for local animal welfare organizations – even if from your home – reach out and see what support they need. Take an additional step and post those needs on your social media channels to spread the word.
3. Help Your Neighbor:
If you have neighbors who are self-quarantined or otherwise in need of help, make sure they have enough pet food, offer to walk their dog or to take pets for routine vet visits. (Be sure to follow the CDC's guidance on interacting with quarantined individuals, make sure that local vet clinics are still open, and abide by their enhanced safety protocols.)
4. Donate:
Of course, animals still need to be fed and cleaning and medical supplies are still needed. If you're able, donate to your local animal shelter, rescue group or at Best Friends. At Wellness Pet Food, we're donating food and treats to shelters in need.
5. Adopt:
When Fort Bend County Animal Services saw the decrease in pet adoptions and people coming into the shelter, they quickly displayed some lifesaving ingenuity by kicking off COVID-19 compliant adoption services such as virtual and curbside adoptions in their community.
If you have the resources and desire to adopt an animal during this time, check with your local shelter. Shelters are quickly adapting their pet adoptions to keep people safe while helping clear the shelters. 
Now more than ever, this is our moment to help each other and to work together for the welfare of animals and people. 
 
If you have additional suggestions on how to help pets in need during the COVID-19 outbreak, please share with us by tagging @wellnesspetfood and @bestfriendsanimalsociety
Here at Wellness Pet Food we are committed to making the world a better place for pets everywhere. That's why we started the Wellness Foundation, with a mission that goes beyond nutrition to help pets be #RaisedWithLove. As the Official Pet Food Partner of Best Friends, we are proud to provide natural pet food for the animals they rescue, so they have access to the healthiest nutrition possible.