Celebrate Fall with Pet Friendly Fun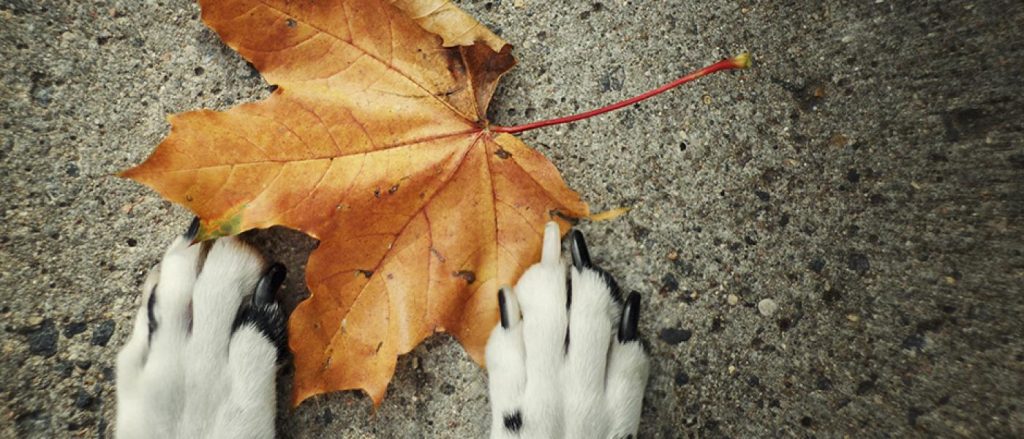 Fall brings visions of cozy sweaters and romps among fall leaves. After the long, hot summer that blanketed most the U.S. the drop in temperatures practically screams "get outside and have fun!"
Your pets may be feeling it too. Sometimes the cooler temps have your furry friends eager to get outside and make the most of it. Why not join them? Whether you're up for a simple stroll in a nearby park or want to take the opportunity to do something more adventurous with your best friend, here's our pick of fun pet friendly fall activities.
At Home
Fall means leaves on the ground that need to be cleaned up. Let your pets "help" you with outdoor chores. They may love jumping in the leaves or simply sitting nearby and supervising your activities.
Play ball. For many people, Fall means football. If you have a dog who loves fetching, make it a point to indulge your dog's favorite activity.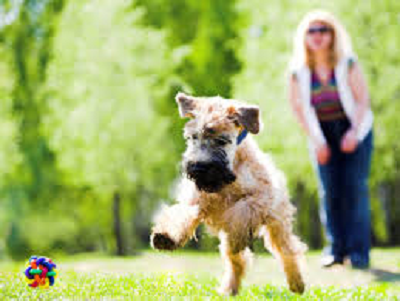 If you have a fenced in yard, you might invite a few sociable dogs and their people over for an afternoon of fun. The dogs will play chase until they're exhausted and as everyone knows, a tired dog is a good dog.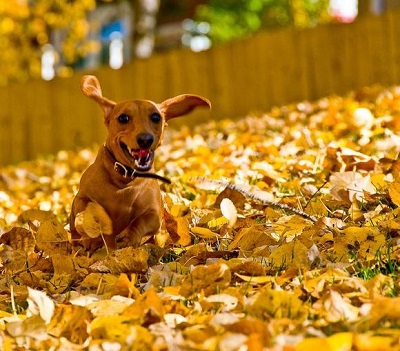 Crisp, fall days are perfect for long hikes in the woods or even camping if that's your thing. BringFido.com has a list of pet-friendly campgrounds around the world.
Of course, it's ok not to want to hike the Appalachian Trail with your dog. You might both prefer an afternoon of urban enjoyments such as sidewalk dining. Most patios and sidewalks cafes are pooch friendly and some even have dog friendly menus these days like Philadelphia's Square 1682 at the Hotel Palomar. Imagine dog (and people) watching at an elegant spot.
Plan for Halloween. Get a head start on your pet's Halloween costume. Whether your dog will be part of an area pet parade or will just don the costume for photo opps, pets in costume are always fun.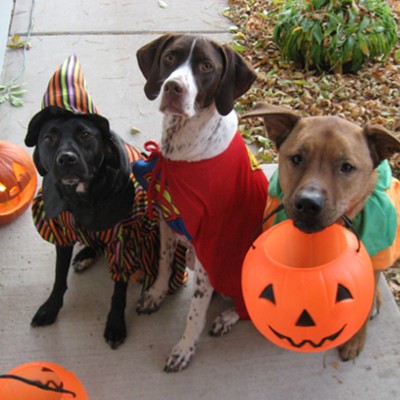 Take them to a festival. Fall is festival season and every town has at least one. From Harvest Festivals to art festivals the Fall is packed with opportunities to explore.
Adopt a new hobby. Maybe you'll teach your cat to walk on a leash. Or, you'll explore agility training with your border collie. New hobbies are good for both of you. Learning creates new neural networks in your brain and if you have a highly energetic (and smart) breed, a hobby like agility can be the perfect outlet.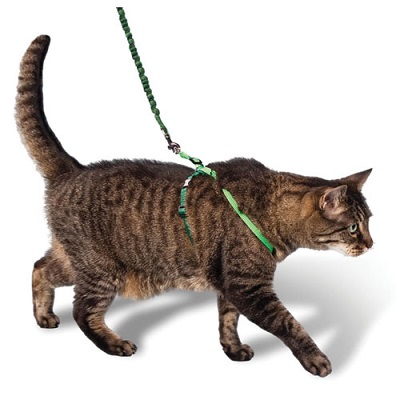 How will you enjoy the Fall weather with your pet(s)?