Going Grain Free for Your Dog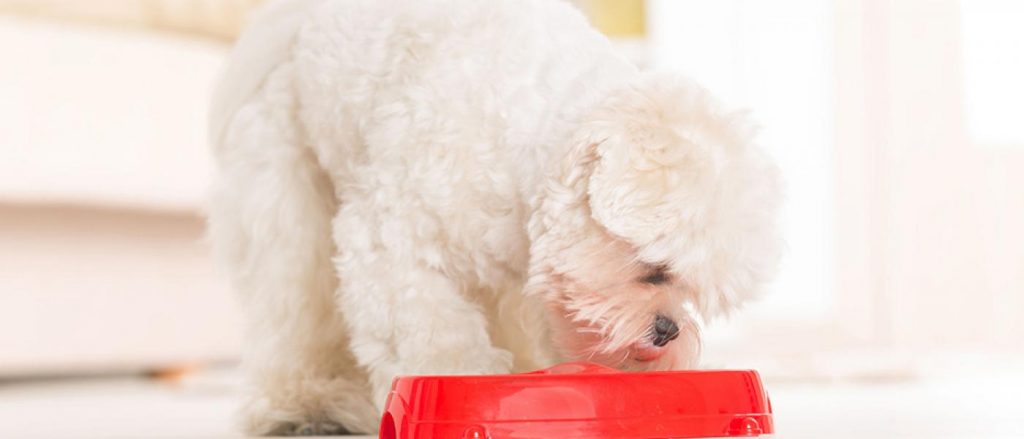 Going Grain Free for Your Dog: Why and How to Transition to Grain-Free Pet Food
Grain free pet foods are becoming increasingly more popular. Do you have a pup that's always itchy? Or maybe your cat is experiencing digestive issues? Have you recently started eliminating grains from your diet and want to have your pets to follow the same healthy lifestyle? There are many reasons why as a pet parent, you might choose to try a grain free food.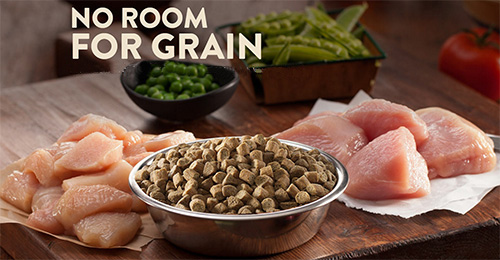 If You're Considering Going Grain-Free:
Because grain free foods don't contain any fillers, you'll notice the first ingredient will be either chicken, salmon, beef or another meat, poultry or fish protein source. This is why grain free foods are higher in protein than traditional pet foods. While many pets thrive on being fed a higher-protein recipe, some pets may have digestive upset with the increase in protein. That's why we always recommend discussing any diet changes with your veterinarian first.
And not all grain free pet foods are created equal. It's important that a grain free food be well balanced, offering an accurate protein to fat and carbohydrates ratio. This will ensure high digestibility and optimum nutrient absorption. Wellness grain free recipes are always complete and balanced, so they're great for everyday feeding. We also include guaranteed levels of probiotics to help further support digestive health.
A good grain free recipe should also have natural sources of essential fatty acids like flaxseeds and other fruits and veggies as grain-free carbohydrate sources.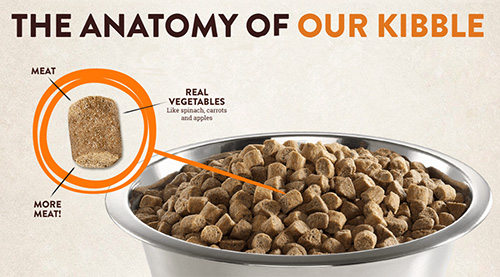 Here are some of the benefits you may see in your pet after going grain free:
-Healthy energy levels
-Soft, smooth skin and coat
-Maintenance or improvement of lean muscle mass
-Regular, fully-formed stools
-Potential clearing of food allergy symptoms (if pet has grain sensitivity)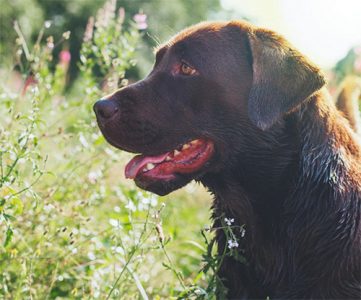 How to Transition
Look for a reputable company that includes fresh fruits and veggies in their grain free recipes. (Like Wellness!) Some of our favorite grain free ingredients include superfoods like sweet potatoes and blueberries which provide antioxidant sources.
Make it a gradual transition – don't suddenly switch your pet's food as that can cause tummy aches. Instead, feed less of one food and replace it with another – over the course of at least a week.
See how your pet responds. Most people find that their dog's stools are harder and denser when they switch to a grain free food. That makes clean up easier.
Wellness has a large variety of grain free dog and cat foods and treats, including our new Wellness Complete Health Grain Free dry dog food. For protein-rich nutrition, there's also Wellness CORE dog and cat foods.
Do you have any questions about selecting a grain free recipe for your pet? Contact our knowledgeable Consumer Affairs team who can speak with you and make a recommendation: 800.225.0904, Mon-Fri, 8am-5pm ET.