This Valentine's Day, How Far Will These 10 Cats Go For Wellness Kittles?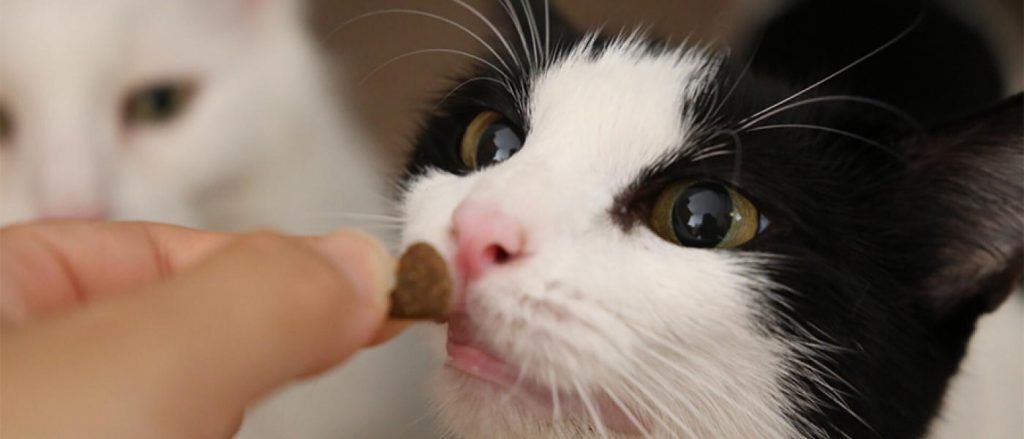 This Valentine's Day, how far will cats go to get a taste of their favorite crunchy, savory, lip-smacking treats? Here's an idea how far…
1. They'll guard them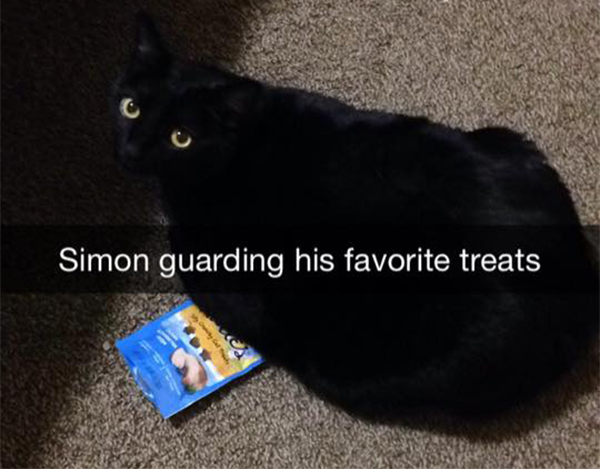 2. They'll snuggle them
3. They'll defend them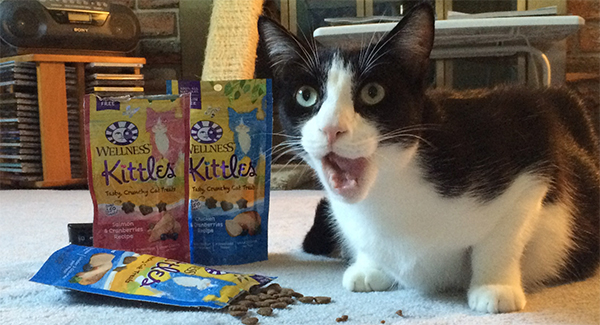 4. They'll socialize for them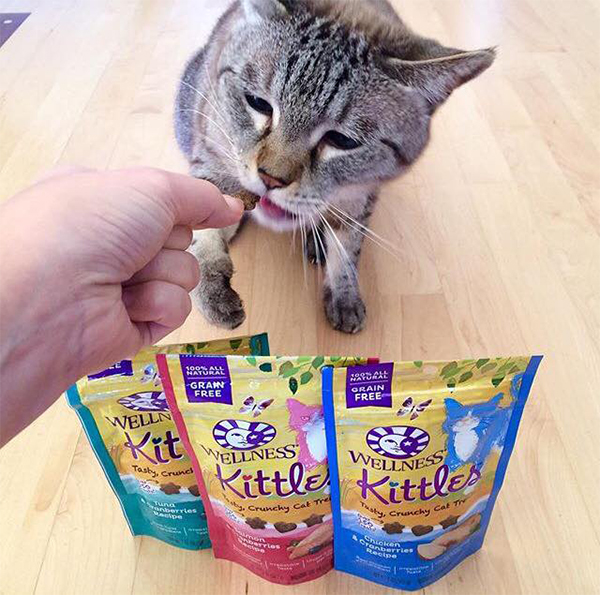 5. They'll stretch for them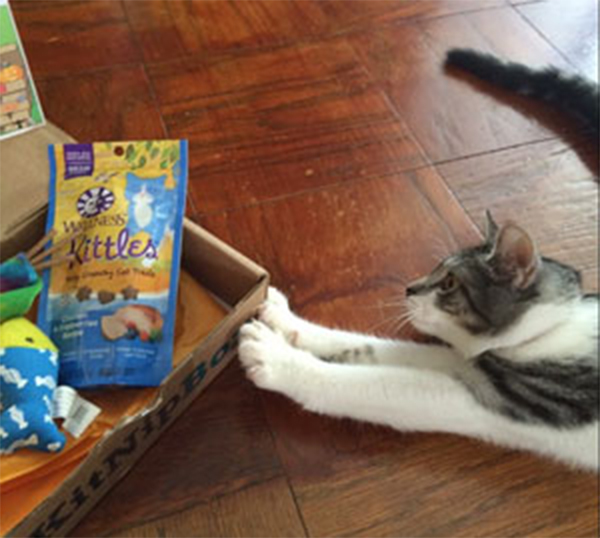 6. They'll steal them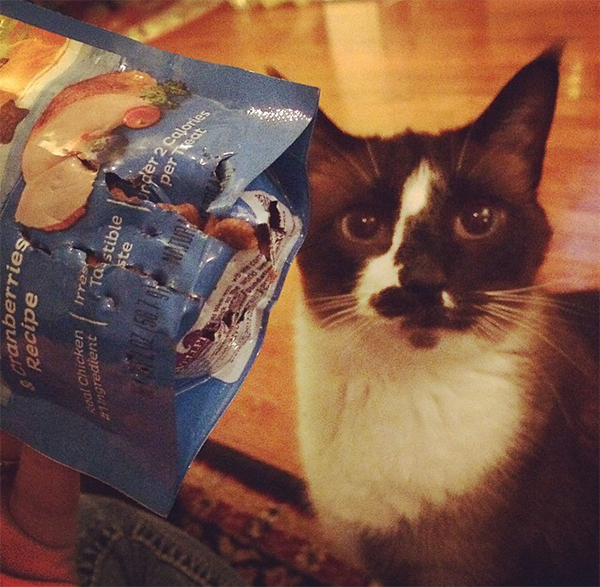 7. They'll pose with them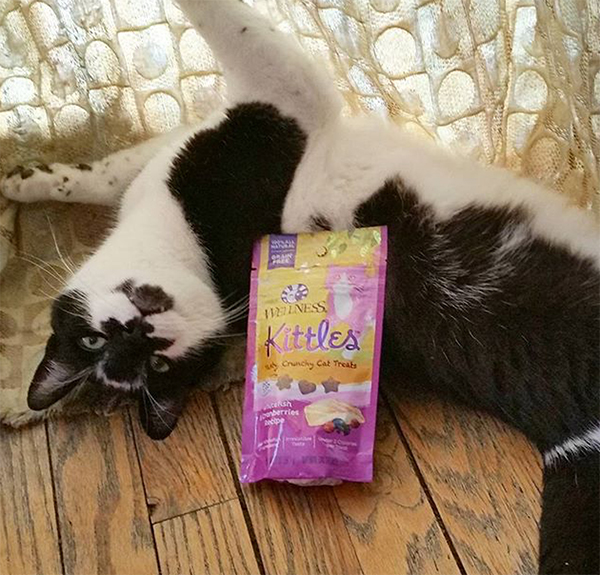 8. They'll paw them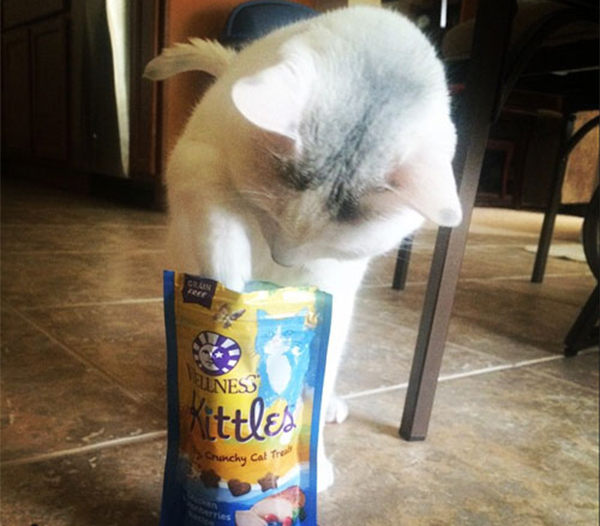 9. They'll whisper sweet nothings to them
.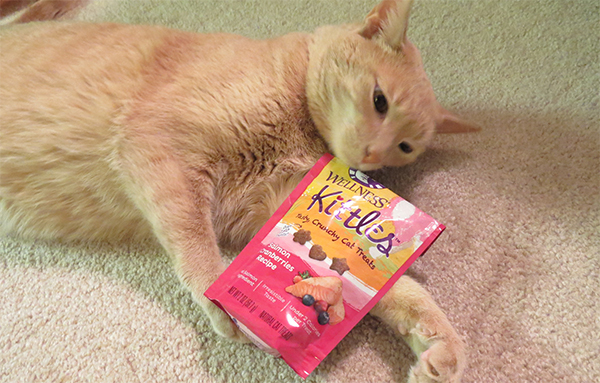 10.Cats just LOVE their Kittles!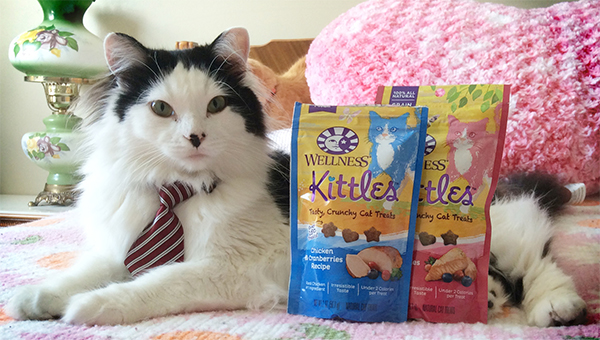 So treat them!
Pick up a bag of Wellness Kittles at PetSmart, Petco or your local pet store, or online at Amazon.com or Chewy.com. Then tag your cat enjoying their Kittles haul with #wellnesspetfood for a chance to be featured in an upcoming post!
Happy Valentine's Day!