Top 10 Pet Instagram Accounts of 2018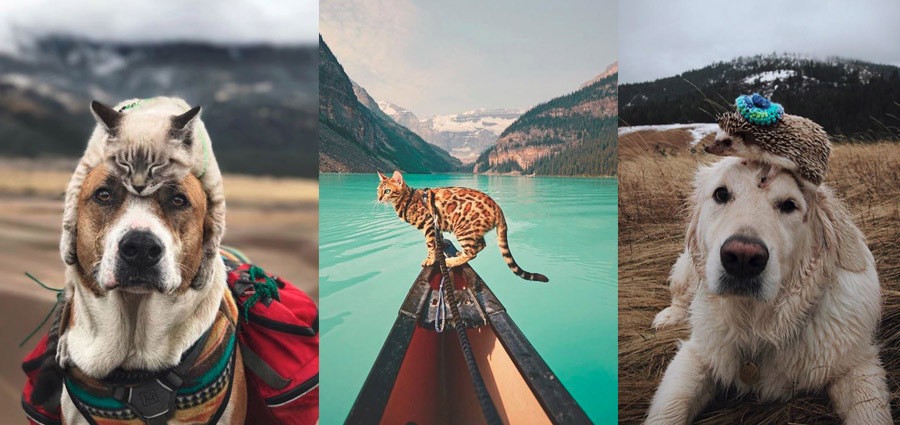 10. @zammypup (instagram.com/zammypup)
Our #10 spot goes to Instagram's biggest teddy bear: Zammy! Hugs are always on the menu with this pup around. Zammy even visits children's hospitals where he spreads his good boy cheer as a therapy dog. If you're ever in need of some Vitamin Z, get a big ol' virtual hug from Zammy and he'll fix you right up!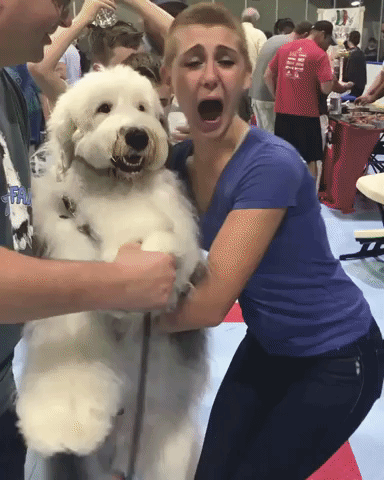 9. @the_island_dog (instagram.com/the_island_dog)
Our #9 spot goes to Instagram's most spoiled pups: Santo & Marla! These two raw fed pups are living the good boy life in paradise and making everybody and their uncle heckin jealous! They've got pictures of pups at tropical beaches, tropical beaches with pups, pups on tropical beaches, and oh did I mention tropical beaches?? If you ever wanted to live vicariously through an account, this is the one!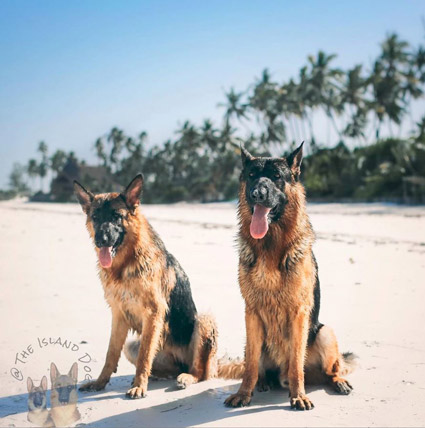 8. @k9_jester (instagram.com/k9_jester)
Our #8 spot goes to Instagram's most loved police K-9: Jester! Ever wondered what life is like for the good boys in blue? Well throw this pup a follow and you'll find out! Although he's a pup of many tricks, his hat trick is tricked out hats! Oh and just a quick PSA, stay on the straight and narrow or you'll meet Jester under very different and unpleasant circumstances!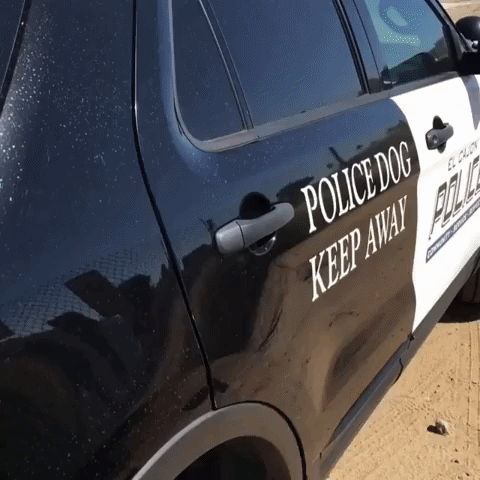 7. @lacorgi (instagram.com/lacorgi)
Our #7 spot goes to Instagram's most adorable loaf of bread: Geordi! If you're looking for a personal trainer or booty model, look no further than this pup! Careful though if you and your gf ever run into Geordi in spin class. He may not be 6 foot, but he will steal your girl!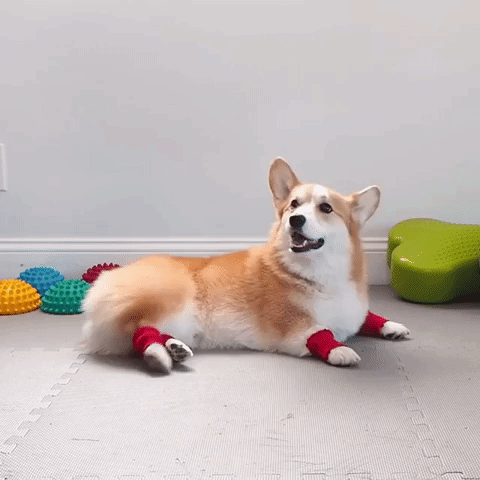 6. @my_aussie_gal (instagram.com/my_aussie_gal)
Our #6 spot goes to Instagram's most well trained pup: Secret! Ever wanted to see a dog do yoga, ski a hill on a sled, or dance to an Irish folk tune? Well you're in luck 'cause this pup does it all! It's no secret that Secret's destined for stardom!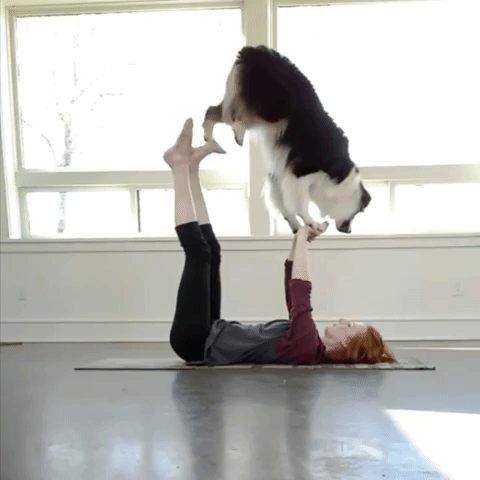 5. @mayapolarbear (instagram.com/mayapolarbear)
Our #5 spot goes to Instagram's most happy cloud: Maya! She loves trying new foods, makeup tutorials, and borking out a good howl! Although Samoyed accounts are few and far between on Instagram, she's quickly changing that. According to many eyewitness accounts, every viewer who's ever scrolled through Maya's page immediately googles "WHERE CAN I GET MY PAWS ON A SAMOYED??"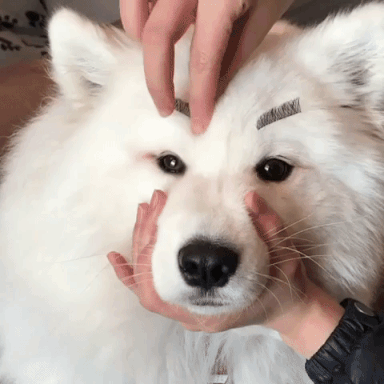 4. @thehuskyjoey (instagram.com/thehuskyjoey)
Our #4 spot goes to Instagram's most photogenic husky: Joey! This pup is never shy of the camera! Her stoic poses and gripping gaze will leave you breathless as if she's staring into your soul and judging every bad decision you've ever made. If she were a hooman, she'd be Beyonce.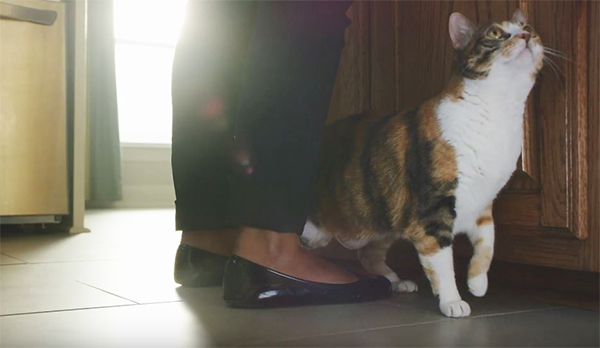 3. @wat.ki (instagram.com/wat.ki)
Our #3 spot goes to Instagram's most adorable pet family: Watson, Kiko, Harry, and London! What started off with just one pup quickly led to another dog, a cat, and now a hedgehog with each member having their own signature trait. Watson loves trust falls, Kiko loves hugs, Harry loves snuggles, and London just loves to look sharp. With all these animals under one woof, you could say it's a full house!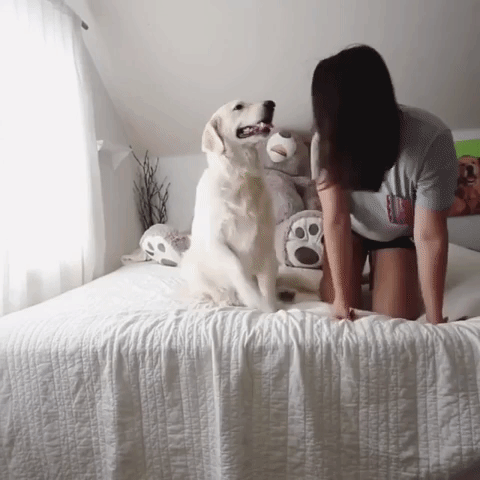 2. @henrythecoloradodog (instagram.com/henrythecoloradodog)
Our #2 spot goes to Instagram's most famous adventure duo: Henry and Baloo! Coming from humble beginnings, Henry and Baloo are both rescues and when they left the pound they never looked back. The two have been climbing mountains and camping under the stars as a team ever since! Henry and Baloo have stolen so many hearts that it ought to be a crime!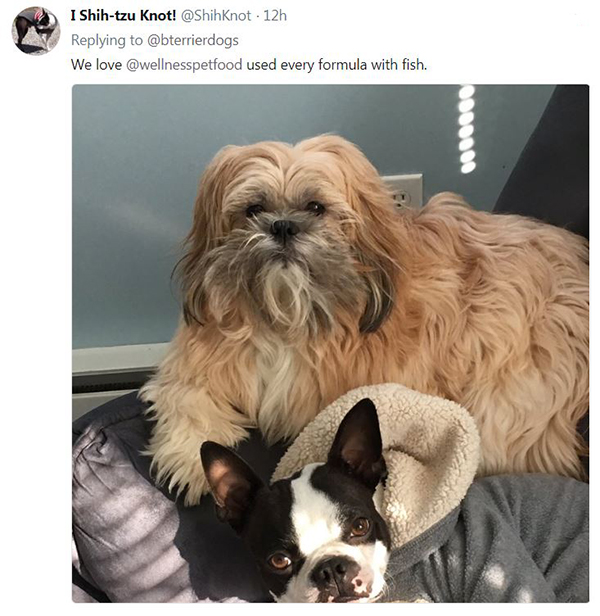 1. @sukiicat (instagram.com/sukiicat)
Our #1 spot goes to Instagram's most famous adventure cat: Suki! With an abnormal obsession for water, long hikes, and road trips she's not your average bengal cat. She's hiked mountains, forged streams, explored forests, and wandered deserts. You name it, she's done it. And her fashion game is just as strong. Whether it's a norwegian sweater or wool blanket, this cat hits the trail with style. By combining beautiful photography with an equally beautiful jungle cat, Suki is surely bound for big things! Ain't no mountain high enough for this adventure kitty!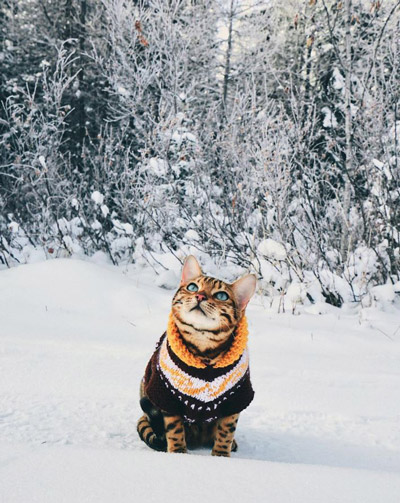 DISCLAIMER: These accounts are in no way affiliated with Wellness Natural Pet Food.